17 Questions to Ask Before Choosing a Home Daycare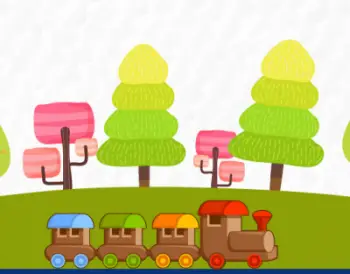 It's hard to imagine anything being more important than knowing that the little ones you treasure most in the world are in good hands.
Finding the right daycare is seldom easy and should never be taken lightly. Don't skimp or assume. Exercise due diligence, be thorough in your research, and pay attention to any red flags (and even your gut instincts).
Don't let yourself feel guilty about having high standards and strict expectations. When deciding who you trust to care for your children, it's far better to be too picky than too lax. Nothing should come before your child's happiness and wellbeing.
But what's the first step parents should take? Well, you need to know exactly who you'll be putting in charge of your children, and part of that process is the in-person interview. Arrange to sit down and have a chat with the staff.
Okay, so you've set a date for the interview. What should you actually ask them? Lots of things. More than likely you've thought of a few dealbreakers already, but here are some more ideas to make sure you know everything you need to know in order to make an informed decision on whether this home daycare provider is qualified to help you.