Find a Quality Child Care Center
Entrusting your child with one of the many available childcare centers or preschools is a difficult decision for a parent to make. There are over 122,016 providers nationwide, and you can search through all of them, here. Narrow down your options based upon your child's needs and your desires for what you want in one of the many child development centers. Feel free to use the Childcare Center Search box on the page to find the perfect child care solution for you!
Childcare Center Search
Browse by State
If you need assistance in choosing among the childcare centers, preschools or child development centers, please read our article on Choosing a Quality Child Care Provider.
Paying for childcare can create another hurdle, but help is out there. Find out more information about covering the costs of preschool or early child care by reading both articles: Child Care Assistance Programs and Apply for Child Care Assistance.
Once you have found a childcare provider for your child, please leave feedback and reviews about the provider you sent your child to. This will help to either warn parents away from faulty facilities or to laud the praises of an exceptional preschool or child development center.
Latest Child Care Center Updates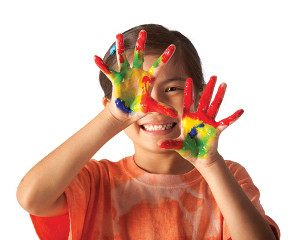 Middletown, DE 19709 | (302) 449-1711
Learning Tree Academy (LTA), an early childhood education facility, is a privately owned and operated independent school. Tony and Cassie Martina, husband and wife, opened the center back in June of 2003. This has always been a dream of Cassie's to...
Chestnut Hill, MA 02467 | (617) 731-7039
The CSC is specifically designed to serve as a model for student teachers. These college students learn from the experienced early childhood professionals who supervise and manage the CSC. Pine Manor College students learn teaching skills from thei...