Find a Quality Child Care Center
Entrusting your child with one of the many available childcare centers or preschools is a difficult decision for a parent to make. There are over 138,323 providers nationwide, and you can search through all of them, here. Narrow down your options based upon your child's needs and your desires for what you want in one of the many child development centers. Feel free to use the Childcare Center Search box on the page to find the perfect child care solution for you!
Childcare Center Search
Browse by State
If you need assistance in choosing among the childcare centers, preschools or child development centers, please read our article on Choosing a Quality Child Care Provider.
Paying for childcare can create another hurdle, but help is out there. Find out more information about covering the costs of preschool or early child care by reading both articles: Child Care Assistance Programs and Apply for Child Care Assistance.
Once you have found a childcare provider for your child, please leave feedback and reviews about the provider you sent your child to. This will help to either warn parents away from faulty facilities or to laud the praises of an exceptional preschool or child development center.
Latest Child Care Center Updates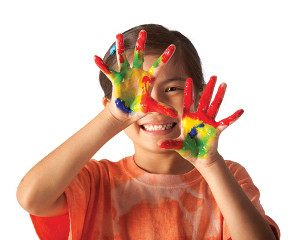 Philadelphia, PA 19120 | (267) 748-2134
This is our second location . We have qualified staff as well as a loving caring environment  ...
Plano, TX 75023 | (469) 609-2190
GEM aims to raise the next generation of youth to unlock their potential and help them find their purpose and a sense of belonging through Guidance, Education, and Mentorship. Our programs aim to create positive experiences on individuals to fulfill ...
Santa Rosa, CA 95404 | (707) 293-9795
Welcome We are a child centered program  We offer a play-orientated approach to learning in a safe and nurturing environment Two convenientl locations (Montgomery Village and Junior College District) Finan...