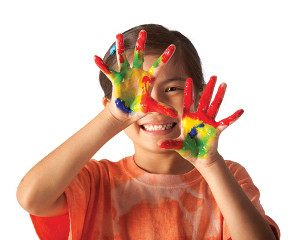 Albuquerque, NM 87104 | (505) 241-9321
Family-focused daycare near Old Town Albuquerque, NM. Open 7 days a week! Visit our website and sign-up today, space is limited.
Albuquerque, NM 87114 | (706) 332-7751
My name is Shawna and I am 38 years old with 4 boys and a girl. After gaining custody of my niece I decided to open a home child care center to spend needed time with not only my own kids but my niece as well. I enjoy watching the kiddos in my care grow as well as building relationships with the parents.