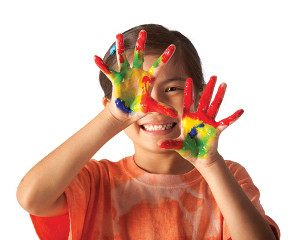 Albuquerque, NM 87116 | (505) 255-3131
At Learning Together Childcare Center, LLC our mission is based on the joint work of families, students, teachers, and community. To provide high quality educational experiences, appropriate to the individual development of each school age student. Through daily routines and recreational activities, we stimulate their cognitive, social, emotional, and physical abilities. At Learning Together Childcare Center, LLC we focus on guiding each child to be capable, creative, responsible, resilient, and curious. All this within a comfortable, safe, and enriching environment that encourages children to want to be part of this great family.
Las Cruces, NM 88005 | (575) 520-1299
  WE ARE OPEN.   Open Monday thru Friday 630 am - 6pm
Farmington, NM 87401 | (505) 258-4049
Locally owned and operated 5 STAR Accredited licensed child care center.  Serving children ages 6 weeks - 5 years old.  State of NM Early Childhood Education and Care Department NM Early (3 year old) PreK and NM PreK (4 year old) FREE Full Day Programs.