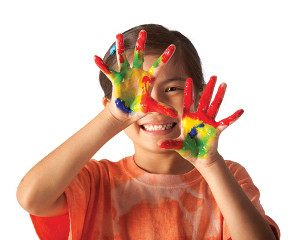 Waterford, VT 05819 | (802) 748-4016
Wood, Brandi is a Registered Home in Waterford VT, with a maximum capacity of 6 children. The home-based daycare service helps with children in the age range of Infant, Toddler, Preschool, School Age. The provider may also participate in a subsidized child care ...
Lyndon, VT 05851 | (802) 626-5795
I serve nutritious breakfast, lunch, and afternoon snacks. I have a big, well equipped play yard that we use a lot. Tons of crafts. Quiet time. Gymnastics offered- $10, not required. Swimming & tennis offered during the summer. $60, not required.