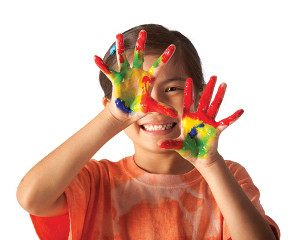 2650 Howertown Rd- Suite 2, Northampton, PA 18067 | (610) 417-1479
Bright Beginnings Montessori Academy is a small Montessori preschool program committed to excellence! Our goal is to provide each and every child with a solid academic foundation, while instilling a sense of personal and social responsibility that will serve them ...
6955 Weaversville Rd, Northampton, PA 18067 | (610) 262-3244
A child's play is a child's work... children play to learn, grow and experience the world around them. The staff's job is to guide your child in a positive direction through his or her development. The areas we do this in are learning abilities, emotional growth, ...