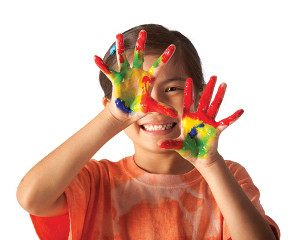 Harrisburg, PA 17111 | (717) 315-2649
We are a family home-based childcare center that focuses on preparing preschoolers for kindergarten.  This setting provides structure and a daily routine in preparation for kindergarten that includes teaching at each child's developmental level, ensuring that children socialize and engage appropriately with their peers.   All materials are accessible to children so that they can fulfill their individual interests when we are not engaged in group activities.  Our curriculum accommodates mixed-aged groups, which meets the need and interests of children from preschool through school age.
Allentown, PA 18102 | (610) 351-1569
We embrace a learning environment that will prepare you for the path ahead. Our classes incorporate traditional learning styles as well as hands-on experiences. We use Fireflies curritulum that is new month by month. We have live pet, Dog, Bird and Tirtle. WE like to work hand on activities. This is a faith base home, and health teaching so kids learn to eat healthy.