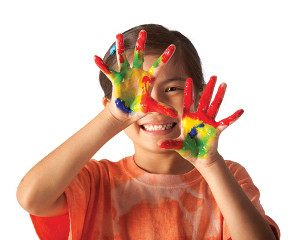 Custer, SD 57730 | (605) 673-2222
The YMCA Child Care Programs stress care and safety and they nurture the children's natural desire to learn by providing opportunities to explore and learn through developmentally appropriate activiites. The scheduling, pacing, and rhythm, of these a ...
Custer, SD 57730 | (605) 673-5134
Kidstop is a safe place for children to go after school. This program promotes self-confidence, trust, education, and character development. Activites include snack time, centers, indoor/outdoor play, homework time, enrichment clubs and occasional field trips.