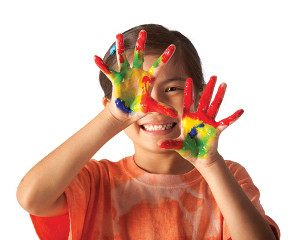 960 4th Ave E, Eureka, MT 59917 | (406) 297-3822
Stephanie Sharp / Kid Country Daycare is a Group Child Care in Eureka MT, with a maximum capacity of 12 children. The provider does not participate in a subsidized child care program.
320 3rd Street East, Eureka, MT 59917 | (406) 250-5761
Tia's Little Explorers Daycare and Preschool is here to ensure quality care for your child. If you're looking for a loving and fun environment we are the place to go. I have a fun structured daily schedule that includes preschool, daily activities (arts, crafts, ...