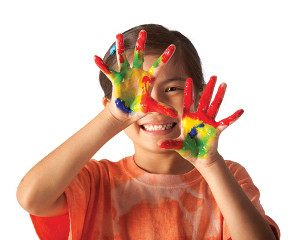 415 Main Ave W, Rothsay, MN 56579 | (218) 867-2169
group family day care: licensed capacity of 14 children, with no more than 10 children under school age, of these 10 children, a combined total of no more than 4 children shall be infants and toddlers. Of these 4 children, no more than 3 children shall be infants.
County Hwy 21, Rothsay, MN 56579 | (218) 234-1826
Grunewald Danielle Erin is a Family Child Care in Rothsay MN, with a maximum capacity of 10 children. The provider does not participate in a subsidized child care program.