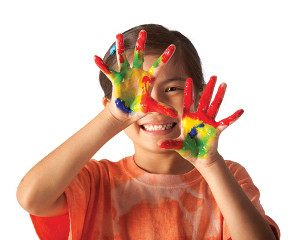 21768 Lewis Rd, Finlayson, MN 55735 | (320) 233-7108
My name is Katie, I have been an Early Childhood Teacher for the past 15 years and have experience with infants, toddlers and preschool. I earned my AA degree from Anoka Ramsey Community College in 1998 and I'm very close to receiving my BA in Child Development ...
69066 County Hwy 61, Finlayson, MN 55735 | (320) 279-3373
group family day care: licensed capacity of 12 children, with no more than 10 children under school age, of these 10 children, a combined total of no more than 2 children shall be infants and toddlers. Of these two children, no more than 1 child shall be an infant.