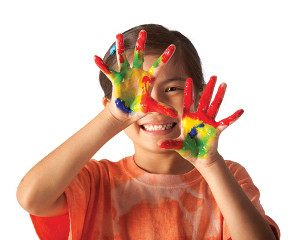 1402 N. Causeway Blvd., Mandeville, LA 70471 | (985) 788-4890
Hello my name is Sandra. I run a small at home daycare. Hours start from 5:00 A.M to 6:30 P.M. It is $15.00/day for one child. $25.00 for 2 children. $5.00 for each child after two children. Additional charges may apply for after 6:30 P.M (unless 12 hour day), ...
600 Dean Street, Mandeville, LA 70448 | (985) 750-2372
Tiffany Barber is a Exempt Center - R (Family Home) in Mandeville LA, with a maximum capacity of 6 children. The home-based daycare service helps with children in the age range of Infant (Under 1), Toddler (ages 1-2), PK (ages 3-4). The provider also participates in a subsidized child care program.