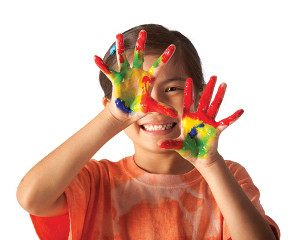 New Orleans, LA 70124 | (504) 266-0531
Classy Kids LLC is a Full-Time or Part-Time child care program for children ages 6 months to 12 years old. Offering Children's Day Out , After School Care, Out of School Care and Summer Camp. Classy Kids LLC is a place where kids, Live, Laugh and Learn. It is a fun environment for kids to grow socially, physically and cognitively.  
Lafayette, LA 70507 | (337) 281-3002
Greetings Families, At Nonie's Kids LLC Our Focus is Learning and Fun! Contact us to Join our family!