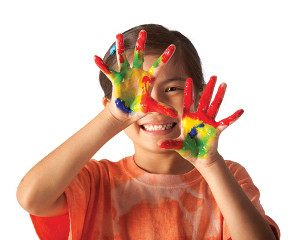 Pitkin, LA 70656 | (337) 358-3121
The overall goal of Vernon Parish Head Start is to bring about a greater degree of social competence in the young children of low-income families. Social competence refers to the child's everyday effectiveness in dealing with both his or her present ...
Pitkin, LA 70656 | (318) 358-3121
Pitkin High School is a Traditional public school in Pitkin LA, with a maximum capacity of 455 children. This child care center helps with children in the age range of PK (ages 3-4), Kindergarten, Grade 1, Grade 2, Grade 3, Grade 4, Grade 5, Grade 6 ...