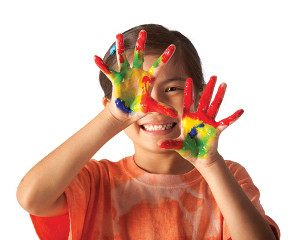 Ness City, KS 67560 | (785) 798-3530 | 15.7 miles away
Lollipop Preschool is a child care center in Ness City KS, with a maximum capacity of 24 children. The provider does not participate in a subsidized child care program.
Jetmore, KS 67854 | (620) 357-6237 | 29.8 miles away
Faith Steps Preschool provides a developmentally appropriate educational program for preschool children age three years to five years, through experiences which meet each child's individual needs. We are committed to enhancing the self-esteem of each ...