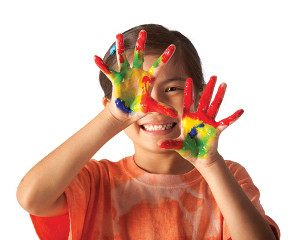 Prentiss, MS 39474 | (601) 792-9604
Jefferson Davis Outreach Ministries is a caring Christian Ministry. We have served in Jefferson Davis County since 2001. We started with tutoring children after their summer program closed, and a call from a parent that wanted his child tutored for the fall school ...
Bassfield, MS 39421 | (601) 943-5505
LITTLE ANGELS ACADEMY is a Center based Child Care Facility in BASSFIELD MS, with a maximum capacity of 90 children. This child care center helps with children in the age range of Infant Care, 1 yr old, 2 yr old, 3 yr old, 4 yr old, 5 yr old Pre-Sch, 5-9 yr old. ...