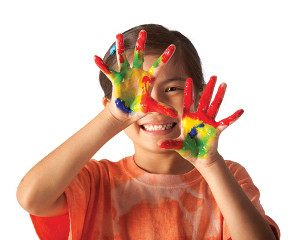 West Valley, UT 84119 | (801) 695-3508
Long time experience professionals! We offer 24 hours care from Monday to Saturday. With transportation from home - to school/ home- day care. We have infant, preschool, and After School care for children from 6 weeks to 12 years old. Our activities include: Spanish, English, Portuguese, French, Mandarin, and Sign language. Arts, Dance, and music (piano and guitar).
American Fork, UT 84003 | (801) 430-9771
We offer a Montessori-inspired private school and child care center for children and families in Utah County with extended care hours available for working parents. Our mission is to provide a natural indoor and outdoor learning space for children ages 12 months to 12 years. Our teachers strive to implement a child-led experience that supports the children's desires to learn and explore. As a program, our goal is to be the missing puzzle piece for families who need childcare, yet want to be involved in their child's day. We are located in American Fork, less than 5 minutes from the freeway exit, in an immaculate newer building on an acre of beautifully landscaped outdoor space. Additionally, we offer yoga, an interactive garden, chickens, and an outdoor classroom.