With more than 1,104 Utah home daycare providers, family childcare options in Utah are extensive. We understand that your family's personal needs and budgets are crucial when selecting the right home childcare, and we've made the task easier by compiling information about Utah home daycare options into a single site and arranging them by county and then alphabetically by facility. To search for providers, make sure to use the Quick Search box to help you locate childcare providers by city or zip code.
Latest updates to Utah home daycare database: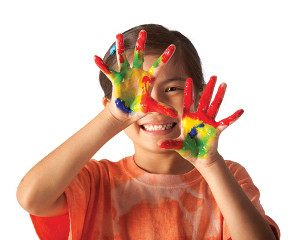 Roy, UT 84067 | (801) 837-6629
My name is Jamie and I am a State Licensed Home Child Care provider. I have been licensed since 2008 and have provided daycare in my home since 2002 and I love it! I provide a safe and loving home where children can learn and grow into successful and happy adults. I offer daily play based learning opportunities in a fun and developmentally appropriate way. We have fun song, dancing, reading, exploring and playing. I prepare children for kindergarten as well as life. We develop social, emotional, self regulating and self help skills in every day adventures. 
Spanish Fork, UT 84660 | (435) 660-6178
, I provide loving care for children ages 0-6. Home based daycare providing a clean, safe and fun environment with home cooked meals, preschool activities, trips to parks and playgrounds. Hourly rates, no long term contracts, flexible hours. References available.
North Logan, UT 84341 | (801) 414-9303
A music therapy based preschool where music is used to teach preschool concepts. Children are encouraged to explore music, reading, math, science, outdoor play, dramatic play, and art.