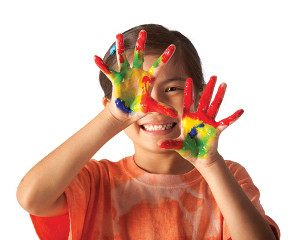 Andover, NH 03216 | (603) 372-7649
Sunrise to Sunset Child Care, LLC is a licensed center based program located in Andover, NH with a maximum capacity of 11 children. We offer child care services to children between the ages of 6 weeks though 4 years old. Our mission is to provide quality child care services to all children and families that require our services in an environment that is caring, safe, healthy, secure, responsive, nurturing, and developmentally appropriate. We are committed to supporting children's learning in the developmental areas of social, emotional, physical, and cognitive through meaningful experiences.  
Bedford, NH 03110 | (603) 627-4678
This is a Christian facility for parents wanting a safe, positive, Christ-centered and home-like pre-school program for their children. Our teachers are certified Christians who do not promote their denomination; but base the curriculum on commonly held Bible principles. Children will learn to respect each other and, simultaneously, will enjoy a fun atmosphere as they play safe games and make new friends. For more information, call Cathy Lewis, the Center's Director, at 603-627-4678. We'd love to have your child join us!