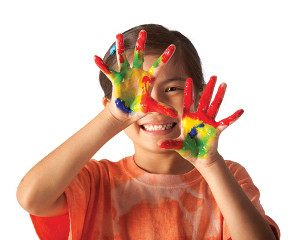 Lewes, DE 19958 | (302) 644-7482
Lewes Montessori School and Rehoboth Beach Montessori School are private schools first opened in 2010 for children ages 12 months to 12 years. We are registered with the Delaware Department of Education and are members of AMI. Our committment is to provide Montessori education in small classroom and outdoor settings for optimal learning. Our personalized approach is a proven strategy for your child's success. We offer an international Montessori curriculum in all academic subjects including second language learning, French and Spanish, for all ages. Our newly expanded hours and days of operation make LMS and RBMS available to many families.
Dover, DE 19901 | (302) 678-8987
Wesley Preschool's Philosophy of Learning Offering a caring and positive environment, Wesley Preschool and Play Care strives to create a warm and happy place for preschoolers to learn and grow. We pledge to provide an environment in which to guide the physical, mental, emotional, social and spiritual growth of each child. We recognize the importance of teaching Christian ideals and positive attitudes towards others. Spiritual components of the program include prayers of thanks for food, prayers and songs of praise, celebration of traditional Christmas holidays, chapel time and biblical storytelling by the pastor during the monthly assembly. Wesley Preschool and Play Care welcomes all children, regardless of sex, race, religion, cultural heritage, disability, economic status. Wesley Preschool and Play Care values the active communication and involvement of parents and families in our program. We welcome parents and family through classroom participation. Having parents participate in our classrooms enables the children to see their parents as important and concerned members of the school environment while providing parents with opportunities to view their child with teachers and other children. Wesley Preschool and Play Care has an open door policy to families to participate or observe in their child's classrooms.