Find Preschools and Child Care Centers in Delaware
With 447 preschools and child development centers operating in the state of Delaware, the right daycare option is waiting for you. Whether you prefer a larger preschool with an innovative early childhood curriculum or the cozy personalization of smaller daycare centers, there are Delaware childcare centers to fit every preference and budget. Check out the Quick Search box on the right hand side of the page in order to search for childcare providers by zip code or city/state. You can also click on your county and follow the links. You will be able to access information about scores of different childcare providers in your area, complete with reviews, business hours, a street view map, the age ranges the childcare providers service, the size of the service, and where the provider is located.
Childcare Center Search
If you're looking for a family day care provider in Delaware, click on Delaware Home Daycare.
Latest updates to Delaware childcare center database: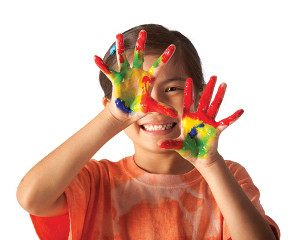 Wilmington, DE 19801 | (302) 543-7588
The Learning Center at Madison is a welcoming, energteic, and innovative place where children can learn and grow. Our tearchers are experienced, each classroom comes complete with a high quality program, and we offer nutrious meals. Our daycare provides a safe environment for all children to flourish!  Now Enrolling All Ages! 
Lewes, DE 19958 | (302) 644-7482
Lewes Montessori School and Rehoboth Beach Montessori School are private schools first opened in 2010 for children ages 12 months to 12 years. We are registered with the Delaware Department of Education and are members of AMI. Our committment is to provide Montessori education in small classroom and outdoor settings for optimal learning. Our personalized approach is a proven strategy for your child's success. We offer an international Montessori curriculum in all academic subjects including second language learning, French and Spanish, for all ages. Our newly expanded hours and days of operation make LMS and RBMS available to many families.