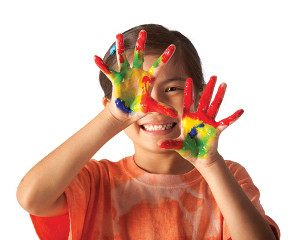 Middletown, DE 19709 | (302) 449-1711
Learning Tree Academy (LTA), an early childhood education facility, is a privately owned and operated independent school. Tony and Cassie Martina, husband and wife, opened the center back in June of 2003. This has always been a dream of Cassie's to open a center that is focused on providing families with the highest quality of education along with the feeling of being one BIG family. Learning Tree Academy serves children from the age of six weeks to the age of twelve years old. Children are provided with engaging activities which offer a variety of hands on experiences geared to meet diverse learning styles of each individual. The teachers strive to provide each child with age appropriate exploration and student led activities.
Wilmington, DE 19801 | (302) 543-7588
The Learning Center at Madison is a welcoming, energteic, and innovative place where children can learn and grow. Our tearchers are experienced, each classroom comes complete with a high quality program, and we offer nutrious meals. Our daycare provides a safe environment for all children to flourish!  Now Enrolling All Ages!