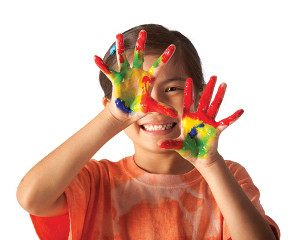 New Castle, DE 19720 | (856) 495-6015
Our family daycare is state certified, licensed, and meets all the requirements established by the Office of Child Care Licensing in Delaware. It is our mission to provide a nurturing and fun environment full of Teachable Moments!
Newcastle, DE 19720 | (302) 893-1726
Founded in 1996 by Debbie Omowunmi who follow her passion for children and their care. We offer a curriculum of math, science, reading, music and crafts and physical activities. We keep our kids in a fun, safe, loving and learning environment.