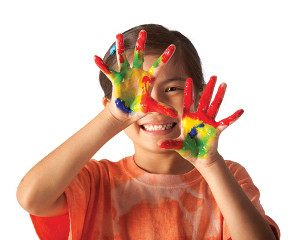 W 6 Mile Rd, Brimley, MI 49715 | (906) 635-1854
Sweet Pea Day Care is a Family Home Day Care filled with lots of love. We are located between Sault Ste. Marie and Brimley, MI. (5 miles from both) At Sweet Peas the Days are filled with loving care,lots of outdoor activity, indoor free play balanced ...
W Irishline, Brimley, MI 49715 | (906) 248-3088
Jobe, Georgia is a CHILD CARE FAMILY HOME (CAPACITY 1-6) in Brimley MI, with a maximum capacity of 6 children. The home-based daycare service helps with children in the age range of 0 to 168 months . The provider does not participate in a subsidized child care program.