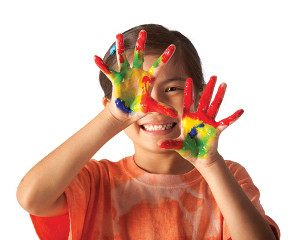 Brooks, KY 40109 | (502) 957-7740
Welcome to Enchanted Enrichment Center! Our goal is to provide a secure environment for your child that nurtures physical, social/emotional, creative, and cognitive development. Parents, as a child's first and most important teachers, are an import ...
Brooks, KY 40109 | (502) 869-2000
Here at the Y, we give every child the tools to living healthier on the inside as well as the outside. By providing children with the right knowledge and opportunities, we can make a positive impact and encourage them to make healthy actions a way of life.