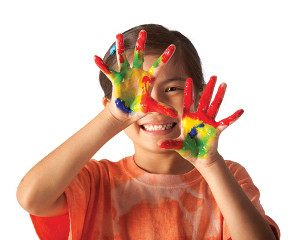 Monroe, Pomona, KS 66076 | (785) 214-8400
Licensed home day care in Pomona, Ks. Sharing, learning, playing and most of all being frends for every day fun. CPR / 1st Aid certifications. Participate with Food Program. Accept DCF.  
California Ter, Pomona, KS 66076 | (785) 214-1344
We are a home based daycare between Pomona and Williamsburg, KS. We accept SRS payments! *Sorry for the Inconvenience: The bus routes make it so that we cannot accept any child who plans to go to Appanoose School. The buses would have to be waiting too ...