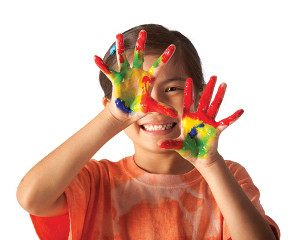 158 S 3rd E, Preston, ID 83263 | (208) 317-2696
I am a home daycare and a mother of two. I work with foster family, iccp and other state agencies. I'm looking forward to providing care to your family....
600 South 400 West, Preston, ID 83263 | (435) 232-7148
I am a mom and gramma with years and years of experiences! But that doesn't mean I am old! Our spacious home is dedicated to our State Licensed daycare. I also participate in the state food program that provides training, inspections and a small reimbursement enabling ...