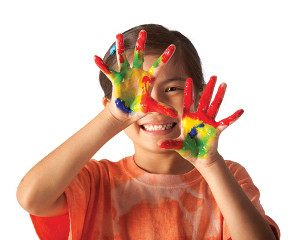 Pearson, GA 31642 | (912) 422-3882
The staff, parents, and community of Pearson Elementary School will ensure our students' success by providing: A Safe environment, Instruction and practice of academic skills, Guidelines for responsible citizenship and social behavior, Positive role ...
Pearson, GA 31642 | (209) 576-4392
Pearson Head Start is a GA Head Start in Pearson GA. This child care center helps with children in the age range of Preschool. The provider does not participate in a subsidized child care program.