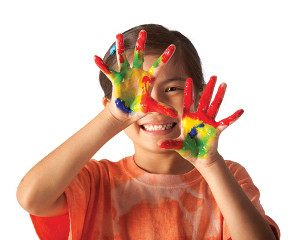 Fredericksburg, VA 22407 | (540) 579-0566
Children of America provides educational daycare inn Fredericksburg, VA. As leaders in child care we provide educational and enrichment programming for infants, toddler, preschool, kindergarten and school-age children. Our community-based schools offer children ...
Fairfield, VA 24435 | (540) 377-5312
Fairfield Head Start Child Development Center is a Child Day Center in Fairfield VA, with a maximum capacity of 20 children. This child care center helps with children in the age range of 2 years 10 months - 5 years 11 months. The provider does not participate ...