La Salle County Child Care Centers
La Salle County childcare centers come in sizes, costs, and programs to fit all budgets and preferences. We know that parents are busy but that selecting the right daycare center or preschool is crucial. So we've gathered basic information for 2 child care centers in La Salle County into a single location so that you are only a click away from basic information such as address, size, and licensing information that can help you refine your search. You can narrow down your search even further by selecting a zip code or a city from the list below.
You may also want to checkout 1 other family daycare providers and group home daycare in La Salle County Home Daycare.
Childcare Center Search
If your ZIP code is not in the dropdown list, use this link to see all ZIP Codes in La Salle County
Top Childcare Centers in La Salle County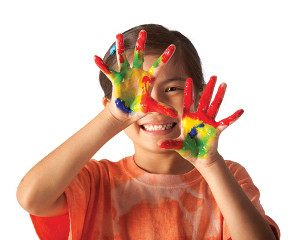 Cotulla, TX 78014 | (830) 879-4348
The Cotulla Early Childhood Learning Center (ECLC), a component of the Life Skills Program for Student Parents (LSPSP), provides child care for teen parents who are enrolled in school. The goal of the Cotulla ECLC is to provide a program that meets the needs of ...
Cotulla, TX 78014 | (830) 879-4524
Kids Are First, Inc. provides Head Start services to children ages o to 5 in the communities of Dimmit, Frio, La Salle and Maverick Counties. The services offered are: Education Nutrition Meals Health Dental Mental Health Disability Parent Involvement