There are no child development centers in Cornwall Bridge, CT. Below are some preschools and child care centers nearby. Simply click on the links below to learn more about childcare centers near Cornwall Bridge that are dedicated to providing families with safe, quality childcare. You can also read reviews about various childcare providers to learn more about which is the right choice for your family. We always welcome comments and corrections, to better the browsing experience on our site.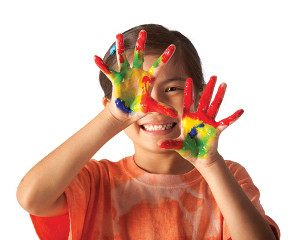 West Cornwall, CT 06796 | (860) 672-6989 | 4.2 miles away
The Cornwall Child Center is a not-for-profit organization whose aim is to provide the best possible early child care program for the children of Cornwall and its surrounding communities. Founded in 1974 by parents and senior members of the community ...
Warren, CT 06754 | (860) 868-2236 | 6.5 miles away
The mission of the Warren Church Community Childcare and Preschool is to provide safe, nurturing, FUN, developmentally appropriate care for children 6 weeks old to 12 years of age. Our goal is to provide a hands on, stimulating environment that promo ...
Kent, CT 06757 | (860) 927-1294 | 6.6 miles away
At KCNS, our goal is to ensure our children are in a safe, loving environment that provides them opportunities for exploration and growth. Our teachers strive to create an atmosphere where children are encouraged to develop confidence and self-relian ...
Sharon, CT 06069 | (860) 364-5182 | 6.7 miles away
The Sharon Day Care Center, founded in 1985, is a non-profit 501 (c) 3 organization managed by a highly credentialed Director and a dedicated staff. The Sharon Day Care Center is located in the lower level of the Sharon Center School building. Our ...
Goshen, CT 06756 | (860) 491-9344 | 7.6 miles away
We will offer: Child care for children ages 6 weeks to 12 years Preschool/ Kindergarten Readiness before and after school programs Vacation and Summer Care Drop In Care
Kent, CT 06757 | (860) 927-0185 | 8.5 miles away
Kent Community Nursery School (KCNS) opened its doors in September of 1968. The Kent Children's Center (KCC) has served the area since 1976. Both schools have brought the best developmental child care to the children of our community just one mile ...
Lakeville, CT 06039 | (860) 435-3199 | 9.7 miles away
CYNTHIA WHITE CHILDREN'S CENTER is a Child Care Center in LAKEVILLE CT, with a maximum capacity of 32 children. This child care center helps with children in the age range of 6 weeks-5 years. The provider does not participate in a subsidized child c ...
Litchfield, CT 06759 | (860) 567-8422 | 9.9 miles away
Established in 1990. Inspired by the Reggio Emilia Approach to early education. Separate programs for Infants, Toddlers, Twos, Preschoolers, K.G. & School Age Kids. We believe it's important to give children the opportunity to explore and a ...
Falls Village, CT 06031 | (860) 824-0882 | 9.9 miles away
​It is the mission of the Falls Village Day Care Center to provide year-round affordable care for infants, toddlers and school aged children in a safe, clean environment with fun and stimulating activities. ​Daily activities are offered to th ...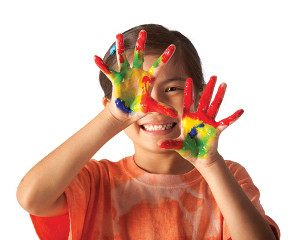 Litchfield, CT 06759 | (860) 567-0695 | 10.7 miles away
School on the Green offers a flexible program within a planned routine, with plenty of room left for surprises and spontaneity. In a carefully created atmosphere, our staff encourages each child to explore materials and ideas, and find delight in dis ...