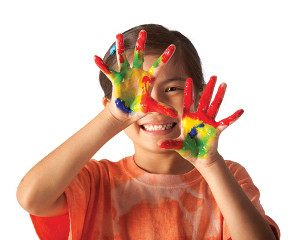 Stagecoach, Oak Creek, CO 80467 | (720) 470-9124
Every child is unique and we believe that success and growth come from encouragement and praise. Albie's Place focuses on building every child's self esteem and confidence through positive feedback and rewards. We nurture their natural strengths. A child ...
271 Blue Sage Cir, Oak Creek, CO 80467 | (970) 871-4636
Emma Knapp is a Day Care Home in Oak Creek CO, with a maximum capacity of 6 children. The home-based daycare service helps with children in the age range of 0yr:0mo:-13yr:0mo. The provider does not participate in a subsidized child care program.