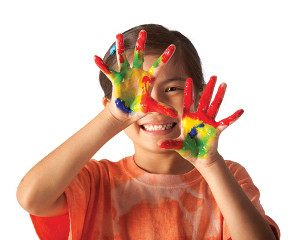 17301 Cox Rd...cox And Slates Rd, Sutherland, VA 23885 | (267) 207-6683
I have just recently moved back into this area,from phila.pa. I raised 5 children on my own.and ran a federated day care in phila. For the past 15 years i have been a personnel care assistant for the elderly,but would like to get back working with children.i have ...
Boisseau Road, Sutherland, VA 23885 | (804) 469-4354
Ms. Sheryl Clanton is a Voluntarily Registered Family Day Home in Sutherland VA. The provider does not participate in a subsidized child care program.