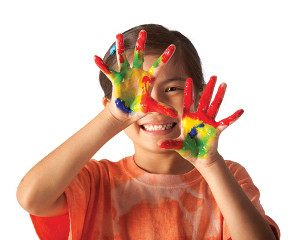 West Fairlee, VT 05083 | (802) 333-4040
Creative Spirit is proud to provide a clean,safe environment with developmental, age appropriate, play based activities which support a non-biased, emergent curriculum, and strives to accomplish a classroom that functions as a family - with kindness ...
West Fairlee, VT 03777 | (802) 333-4668
Our Center is Emergent curriculum based. We follow the interest of students and where they want to take their learning. Class sizes are small but very active! Activities include: arts & crafts, circle time, daily outside play, dramatic play, regular ...