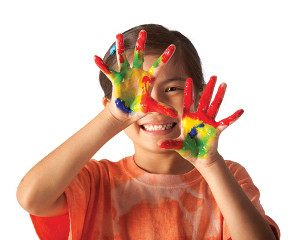 Vernon, VT 05354 | (802) 258-9065
Therrien, Robin is a Registered Home in Vernon VT, with a maximum capacity of 10 children. This child care center helps with children in the age range of Infant, Toddler, Preschool, School Age. The provider may also participate in a subsidized child ...
Vernon, VT 05354 | (802) 246-1304
The Vernon Preschool program is committed to providing a quality diversified program to meet the needs of children between ages 3-5. Through play and interaction there will be a balance of activities to provide growth in the four areas of development ...