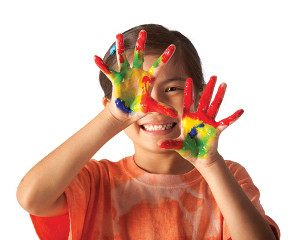 Underhill, VT 05489 | (802) 899-3716
Located on a small farm surrounded by meadows, ponds, and forests and many farm animals, Poker hill school is a unique and wonderful place for children to grow and learn. Designed for creative play, the playground has a large sand area, tunnels, a pl ...
Underhill, VT 05490 | (802) 742-2592
Y School Age Program at Underhill Central is a Afterschool Child Care Program - Licensed Provider in Underhill VT, with a maximum capacity of 50 children. This child care center helps with children in the age range of School Age. The provider may al ...