There are no child development centers in Thetford Center, VT. Below are some preschools and child care centers nearby. Simply click on the links below to learn more about childcare centers near Thetford Center that are dedicated to providing families with safe, quality childcare. You can also read reviews about various childcare providers to learn more about which is the right choice for your family. We always welcome comments and corrections, to better the browsing experience on our site.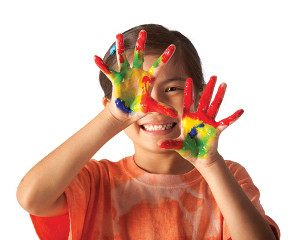 Thetford, VT 05075 | (802) 785-3027 | 0.8 mile away
Current openings as of 8/21/2019: 2 openings for infants,1 opening for age 1-2; 1 opening for age 2-5. We strive to provide the "traditional Vermont" childhood. We do gardening, processing foods, maple sugaring, climbing trees and outdoor play in nat ...
Thetford, VT 05074 | (802) 785-2426 | 1.2 miles away
Current vacancies ( as of 5/2/2018): 6 openings for Fridays; 1 opening for Wednesdays. The Thetford After School Program (TASP) is an after school program that focuses on free play for children both inside and out. Children are encouraged to share th ...
Thetford, VT 05074 | (802) 785-2074 | 1.3 miles away
Maple Leaf Day Care Center is a Center Based Child Care and Preschool Program - Licensed Provider in Thetford VT, with a maximum capacity of 18 children. This child care center helps with children in the age range of Toddler, Preschool. The provider ...
Thetford, VT 05054 | (802) 333-4100 | 3.3 miles away
The curriculum includes the following activities: arts & crafts, circle time, daily outside play, dramatic play, regular daily routine, part-time preschool program, sand & water play, songs or music activities, story time & literacy activities.
Thetford, VT 05075 | (802) 785-2732 | 3.5 miles away
I strongly believe that children learn best through play & can exceed our greatest expectaions with us cheering them on. To that end, I have created activities for learning during active play & during table time & I will continue to create games wher ...
West Fairlee, VT 03777 | (802) 333-4668 | 5.4 miles away
Our Center is Emergent curriculum based. We follow the interest of students and where they want to take their learning. Class sizes are small but very active! Activities include: arts & crafts, circle time, daily outside play, dramatic play, regular ...
West Fairlee, VT 05083 | (802) 333-4040 | 5.4 miles away
Creative Spirit is proud to provide a clean,safe environment with developmental, age appropriate, play based activities which support a non-biased, emergent curriculum, and strives to accomplish a classroom that functions as a family - with kindness ...
Strafford, VT 05070 | (802) 765-4351 | 5.6 miles away
The Newton One Planet Afterschool Program provides a variety of educational and enriching after school activities for students in grades K-6. We provide students with homework help and healthy snack on a daily basis and offer a different enrichment p ...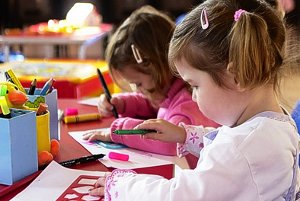 Strafford, VT 05070 | (802) 765-4311 | 5.9 miles away
Our aim is to provide a safe, caring, nurturing & stimulating environment that will help children grow & develop into happy, secure individuals who are able to interact positively with the people & things around them. The Preschool schedule provides ...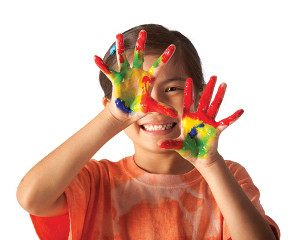 Fairlee, VT 05045 | (802) 333-4177 | 7.2 miles away
I do not care for children under age 1. My curriculum and activities are planned for the age and developmental level of each child in my care and provide children with a variety of experiences. The daily activities include a flexible balance of indoo ...