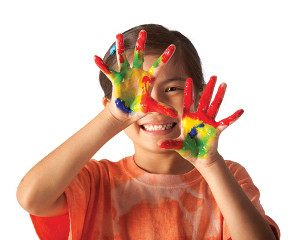 Marshfield, VT 05658 | (802) 563-2593
I love children. My mother was a child care provider and I realized how much I loved children when I was only a child myself. I encourage curiosity, exploration and imagination. My program is largely "nature" based. I believe that children have becom ...
Marshfield, VT 05658 | (802) 426-4117
I have 18 years of child care experiences, both center experience and private care as a nanny. I believe that a busy child is a happy child. I will provide this through a balance of structured activities (stories, crafts, games, puzzles, ect.) as wel ...