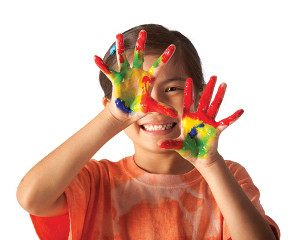 Fletcher, VT 05464 | (802) 849-0085
Cassidy, Angela is a Registered Home in Fletcher VT, with a maximum capacity of 10 children. This child care center helps with children in the age range of Infant, Toddler, Preschool, School Age. The provider does not participate in a subsidized chi ...
Fletcher, VT 05444 | (802) 849-6251
2 day/week or 3 day/week play based learning opportunities for Fletcher residents. Early education in a classroom setting.