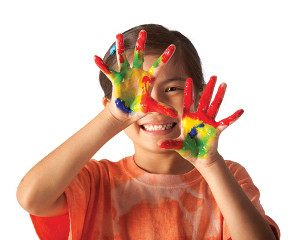 Chittenden, VT 05737 | (802) 483-2298
Children arrive 6:30-7:30am, 7:40am we go out for the bus, when we come in those who need breakfast, will eat. 9:30am Snack, depending on weather we may go out before or after snack. 10:30 Kindergarden bus, then play. 11:30am Lunch. 12:30pm nap or qu ...
Chittenden, VT 05737 | (802) 773-7926
Boys & Girls Club of Rutland County Barstow is a Afterschool Child Care Program - Licensed Provider in Chittenden VT. The provider does not participate in a subsidized child care program.