Quality over quantity. 3 child care centers in ZIP Code 05647 may not give you the widest selection, but that doesn't mean you won't find the right people to welcome your child into their expert care. Take a look and see if any of them sound right for you. Be sure to check out the reviews and past inspection information on the provider listing, and if you have any past experience with a provider, please leave an honest review to help other parents in a similar situation.
If none of those seem right, you can always expand your options by searching a neighboring ZIP Code.
If you need assistance in choosing among the childcare centers, preschools or daycare, please read our article on choosing a quality child care provider.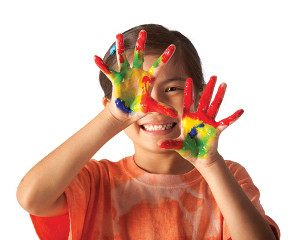 234 Pransky Road, Cabot VT | (802) 563-2730 | Capacity: 100 Children
Creative arts, music, drama. Outdoor activities including swimming lessons, hiking, eco-studies, field games, camp skills, gardening.
Main Street, Cabot VT | (802) 563-3007 | Capacity: 10 Children
Morning 7 am-breakfast or snack, free playtime, when weather permits we go outside from 11-12, lunch time until 1, then back outside until 2, then quiet time till 3:30, then snack time, free play/music time/story time, playdough, moonsand, puzzles, coloring, children choose till parents arrive
51 Gym Road, Cabot VT | (802) 563-2289
Cabot School Preschool Program is a Center Based Child Care and Preschool Program - Licensed Provider in Cabot VT. This child care center helps with children in the age range of . The provider does not participate in a subsidized child care program.