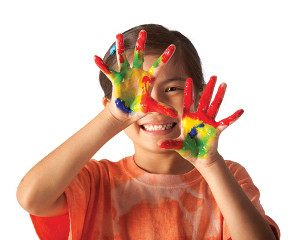 708 Glen Oaks Drive, Mount Juliet, TN 37122 | (615) 456-3792
My preschool curriculum is Christian based and designed to help your child develop a strong biblical foundation, as well as, developing socially, emotionally, physically, and academically. I use the ABeka Academy Home-school Curriculum for our 2 1/5 - 3-year olds ...
Somerset Trace, Mount Juliet, TN 37122 | (916) 764-7868
Les Petits Sourires is a home-based daycare in Mount juliet TN, with a maximum capacity of 5 children. The home-based daycare service helps with children in the age range of 18 months to 5 years old. The provider does not participate in a subsidized child care program.