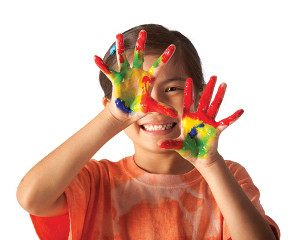 Forest Hill, TN 21050 | (808) 221-6015
I have professionally been caring for children in my home for 20 years. I am currently licensed with the state of Maryland. Over the years, I've been a Licensed Family Child Care Provider (FCC) for the military along with being state licensed. I hold many hours of certifications and CEU training for child care. My home is clean, smoke-free, and pet-free. I have a home filled with age appropriate toys and learning tools to stimulate and encourage creative play. I keep my daycare ratios low so I can provide each child with one on one time. My home's philosophy is based on the belief that each child should have a place they can come to each day that provides a warm, loving, at home environment. Every child that comes to my home gets individualized time and care, with an environment structured around each child's individualized needs for growth and development. I follow a daily schedule that includes: ** Preschool curriculum -Mother Goose Time, a nationally recognized preschool program. ** Free play, **Arts and crafts, ** Dramatic play, **ABCs, **Games, ** Indoor/outdoor play, ** Manipulative play and numerous other activities, **I provide USDA meals and snacks daily to each child. I also have many certified training. I stay up to date on required CEUs. ** I am CPR and First Aid certified. ** I have early child development CEUs focusing on child growth, development and proper child guidance. **SIDS prevention for infants and Shaken baby syndrome prevention. **Those with health issues, I am trained to administer rescue medications. **Trained in child abuse identification, reporting and prevention. **Numerous other Certification available to view upon interviewing in my home.
Gordonsville, TN 38563 | (615) 557-8217
Hello, My name is Kay, I have been a teacher for over 19 yrs K-8th grade. I am starting a new chapter in my life with daycare. It will be a safe home environment. I plan to love, teach and have fun. Accepting applications now for July. I can work with drop offs or short stays. But I would really want a steady week commitments. Call for Availability. I am also willing to care on Sat/Sun if needed at special rate.