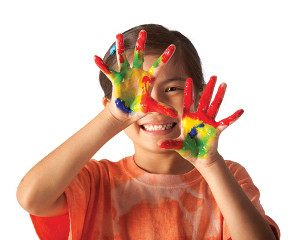 Independence, OR 97351 | (503) 606-2320
The Central Child Development Center is an Infant & Toddler childcare provider for ages 6 weeks to 3 years. Our center is committed to providing a safe, respectful, nurturing, and playful environment for all children and their families. By using developmentally appropriate practices, we aim to give each child opportunities to grow and learn at their own pace. Such opportunities are supported through activities that encourage social, emotional, cognitive, and physical growth.
Portland, OR 97202 | (971) 302-6139
Portland's Waldorf-inspired child care centers where we practice the principals of attachment parenting, RIE and believe in the child's right to open-ended free play. Wow and Flutterville is State Certified child care, Lifeways based nursery program serving ages 6 weeks-5 years old in a beautiful environment where we revere nature-based and open-ended play.