With more than 464 South Dakota home daycare providers, family childcare options in South Dakota are extensive. We understand that your family's personal needs and budgets are crucial when selecting the right home childcare, and we've made the task easier by compiling information about South Dakota home daycare options into a single site and arranging them by county and then alphabetically by facility. To search for providers, make sure to use the Quick Search box to help you locate childcare providers by city or zip code.
Latest updates to South Dakota home daycare database: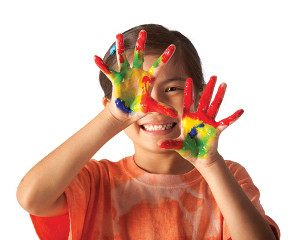 Brandon, SD 57005 | (605) 951-8293
Hello my name is Kimberly Bak, I live in Brandon SD only 10 mins from Sioux Falls. Looking at starting an in home daycare. My 18 year old daughter and myself are looking at opening a daycare in Brandon, S.D. we will be doing all ages and be state certified. She currently works at a daycare center and I had a daycare when I lived in Sioux Falls. Wondering if there is a need for daycare? Please feel free to call or text my phone number 605-951-8293! Thank-you
Pierre, SD 57501 | (605) 224-8121
I have a small daycare. With 25 plus years experience. Provide breakfast, snack, lunch, snack, and sometimes 3d snack on the way home from pool. We do preschool during the school year. Summer we go to park almost everyday and pool 2 to 3 times a week. We go to the library on Wednesday to story time. Very fun and activity daycare. My hours are 740 am to 520 pm.
Pierre, SD 57501 | (605) 202-0477
In home daycare with comfortable play centered learning.