With more than 986 South Carolina home daycare providers, family childcare options in South Carolina are extensive. We understand that your family's personal needs and budgets are crucial when selecting the right home childcare, and we've made the task easier by compiling information about South Carolina home daycare options into a single site and arranging them by county and then alphabetically by facility. To search for providers, make sure to use the Quick Search box to help you locate childcare providers by city or zip code.
Latest updates to South Carolina home daycare database: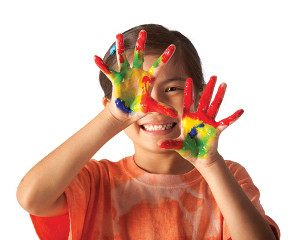 Fort Mill, SC 29715 | (704) 912-9258
I am a Christian grandmother who is willing to babysit children from newborn up to elementary school age children. I am a nurturing, loving provider. Each child gets individual attention and loving care.
Pickens, SC 29671 | (907) 317-3939
In Home Daycare preparing children for when they enter school
Pinewood, SC 29125 | (803) 452-6761
I enjoy working with young children.  In the past twelve years I have worked with children in public schools, Daycare (volunteer), and church daycare setting.  My passion is to nurture the growth and develoment of young children.  I believe that learning should be a fun and exciting time for young children.  It is an opportunity for them to explore, discover new ideas, that leads to a bright future, with unlimited possibilities.