With more than 912 South Carolina home daycare providers, family childcare options in South Carolina are extensive. We understand that your family's personal needs and budgets are crucial when selecting the right home childcare, and we've made the task easier by compiling information about South Carolina home daycare options into a single site and arranging them by county and then alphabetically by facility. To search for providers, make sure to use the Quick Search box to help you locate childcare providers by city or zip code.
Latest updates to South Carolina home daycare database: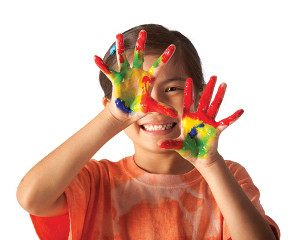 Florence, SC 29505 | (843) 758-3625
Bring your child to us for excellent care and you will not be disappointed. We are a family centered daycare.
Moncks Corner, SC 29461 | (843) 499-8406
The mission of my Family Child Care Home is to provide a safe, stimulating, and caring environment for children ages 0 to 12 years.