With more than 986 South Carolina home daycare providers, family childcare options in South Carolina are extensive. We understand that your family's personal needs and budgets are crucial when selecting the right home childcare, and we've made the task easier by compiling information about South Carolina home daycare options into a single site and arranging them by county and then alphabetically by facility. To search for providers, make sure to use the Quick Search box to help you locate childcare providers by city or zip code.
Latest updates to South Carolina home daycare database: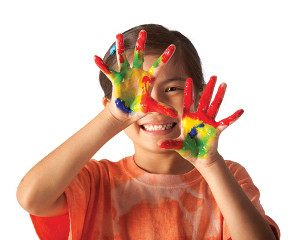 Pinewood, SC 29125 | (803) 452-6761
I enjoy working with young children.  In the past twelve years I have worked with children in public schools, Daycare (volunteer), and church daycare setting.  My passion is to nurture the growth and develoment of young children.  I believe that learning should be a fun and exciting time for young children.  It is an opportunity for them to explore, discover new ideas, that leads to a bright future, with unlimited possibilities. 
Townville, SC 29689 | (864) 772-3265
Home Child Care Ages Infants to 10 yrs Meals Daily Activities include art,science and discovery,music,story,basic concepts,and out door adventures We provide quality child Care in a safe nurturing environment,We are located on 2 acres of land where the children enjoy nature at its best.We provide a more personable setting for the children It like home away from home,Parents feel safe and secure leaving their children in our care.All teachers are educated and professional,Trained and certified in CPR and fits aid
Taylors, SC 29687 | (864) 626-1549
I am an experience early childhood teacher. I have opened up a 24 hour home daycare that includes home schooling and personal growth and development from 6 weeks to the age of entering into kindergarten. I offer love, complete care and education to get your child ready for school. My rates are the same from year to year and I only close 3 times a year with a maximum of two days during the 3 closing dates.