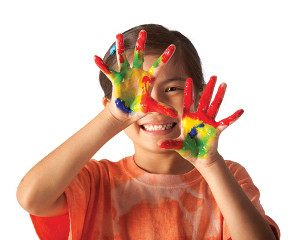 151st Ave Ne, Minto, ND 58261 | (701) 320-4635
New to the Minto, ND area but have been a licensed childcare provider for 4+ years. Previously employed as an LPN. First Aid and CPR certified along with multiple other trainings. I accept childcare assistance and am on the food program. Located ...
514 Major Ave, Minto, ND 58261 | (701) 248-3019
ABC DAYCARE [MAYVILLE SU PARTNERSHP] is a Day Care Center in MINTO ND, with a maximum capacity of 30 children. The provider may also participate in a subsidized child care program.