With more than 1,148 North Dakota home daycare providers, family childcare options in North Dakota are extensive. We understand that your family's personal needs and budgets are crucial when selecting the right home childcare, and we've made the task easier by compiling information about North Dakota home daycare options into a single site and arranging them by county and then alphabetically by facility. To search for providers, make sure to use the Quick Search box to help you locate childcare providers by city or zip code.
Latest updates to North Dakota home daycare database: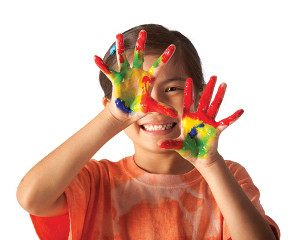 Bismarck, ND 58501 | (701) 223-5650
New childcare run by former kindergarten teacher and occupational therapist promoting physical activity, social/emotional wellbeing and early learning skills through play, imagination, music and art.
Harwood, ND 58042 | (218) 790-3326
I have 8+ years of professional childcare experience. I offer a preschool curriculum that involves learning letters, numbers, shapes, colors. Art projects, outside, books, games, and just playing are what we enjoy most. I'm part of the Sendcaa food program.
Mayville, ND 58257 | (701) 367-2550
I am a new in home daycare provider & would like to offer a home away from home while Mom & Dad work. I have always wanted to work with children and I'm finally able to care for them in my home & enjoying it very much.