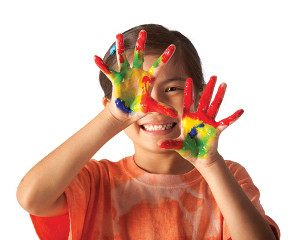 Bowman, ND 58623 | (541) 792-0888
Hello, my name is Josie Sharp, I am a 20 year old college student majoring in Early Childhood education through Blue Mountain Community College. I am running a licensed home daycare in Bowman, ND.
Scranton, ND 58653 | (701) 275-8887
CHARS DAY CARE is a Group Child Care Home in SCRANTON ND, with a maximum capacity of 10 children. The provider may also participate in a subsidized child care program.