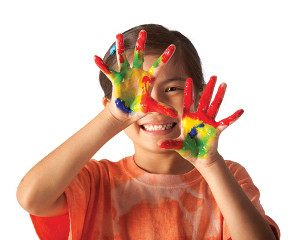 Leah Meadow Lane, Mint Hill, NC 28227 | (704) 972-8305
Welcome to LITTLE WONDERS PLAYHOUSE, a five star north carolina licensed provider of quality family home child care. If you are looking for a nurturing educational environment for your little one, you have come to the right place.
Pleasant View Lane, Mint Hill, NC 28227 | (828) 778-7078
CHIBURASHKA FAMILY CHILD CARE is a Four Star Family CC Home License in MINT HILL NC. The provider may also participate in a subsidized child care program.