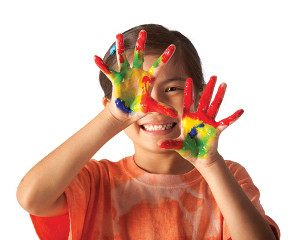 Monroe, NC 28112 | (866) 826-3033
A homeschool mom who has over 3 decades of experience working with children created our program.  She opened her home to other families who need childcare within her area.  Besides providing meals, snacks, and a safe environment, she has incorporated several learning activities, including basic education, computer & technology, and nature based free time play. Thank you for the opportunity to care for your children. My goal is to provide a loving, nurturing environment in which your child can grow into their little person. I would like for everyone's experience at my daycare to be a positive one. I think if we are all aware of what each one expects from the other, this will be easily accomplished. If you have questions please contact me, you may contact me.
Concord, NC 28025 | (704) 224-1144
We are a loving family child care home located in Concord near highway 49 and Central Cabarrus High School. We offer care for children birth to 12 years old. We are currently private pay only. There are some spots currently available for care. There is a $25.00 application fee and we do offer a 10% sibling discount. Please fee free to reach out or stop by and speak to Murray (owner/operator) or Jeniffer @ 704-915-0320 (director/admin). We look forward to adding you to our family. See you soon.