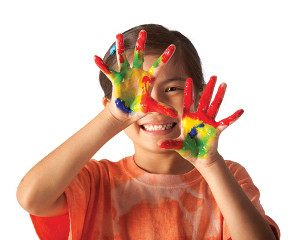 Henderson, NC 27537 | (919) 491-9849
Dee's Academy is a 4 star family CC home license in Henderson nc. The provider also participates in a subsidized child care program. 
Windsor, NC 27983 | (252) 484-0134
Family home day care where we hold the keys 2 the future
Black Mountain, NC 28711 | (828) 423-2424
Welcome to Pint-Sized Preschool!! Pint-Sized Preschool is a program that has been thoughtfully planned in order to create a diverse and welcoming environment. It is my goal to incorporate my 20 years of experience with a variety of early childhood educational theories so that I can best meet the needs of each individual child. Pint-Sized Preschool does use and follow a NC approved preschool curriculum however our learning goes far beyond any curriculum. I firmly believe children should have hands-on, child centered, daily learning opportunities that prepare them for success beyond a classroom. From the moment children arrive at Pint-Sized Preschool they begin learning. Every moment is a teachable one and every skill is scaffolding for the next. From the typical colors, shapes, letters and numbers to the vital independence, social skills, problem solving, self-confidence and even manners. Acceptance, gentleness and kindness are also practiced and modeled throughout our day.