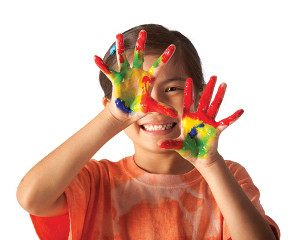 15 Joyful Lane, Louisburg, NC 27549 | (919) 729-0130
I offer a safe, loving environment where your child will be accepted, loved, nurtured and stimulate.My home is equipped with smoke detectors, one fire extinguisher, and electrical safety plugs. Also available is a first aid kit and I have taken classes in First ...
Hickory Way, Louisburg, NC 27549 | (919) 340-4563
LASSITER'S CHILD CARE is a Four Star Family CC Home License in LOUISBURG NC, with a maximum capacity of 8 children. The home-based daycare service helps with children in the age range of 0 through 12. The provider also participates in a subsidized child care program.